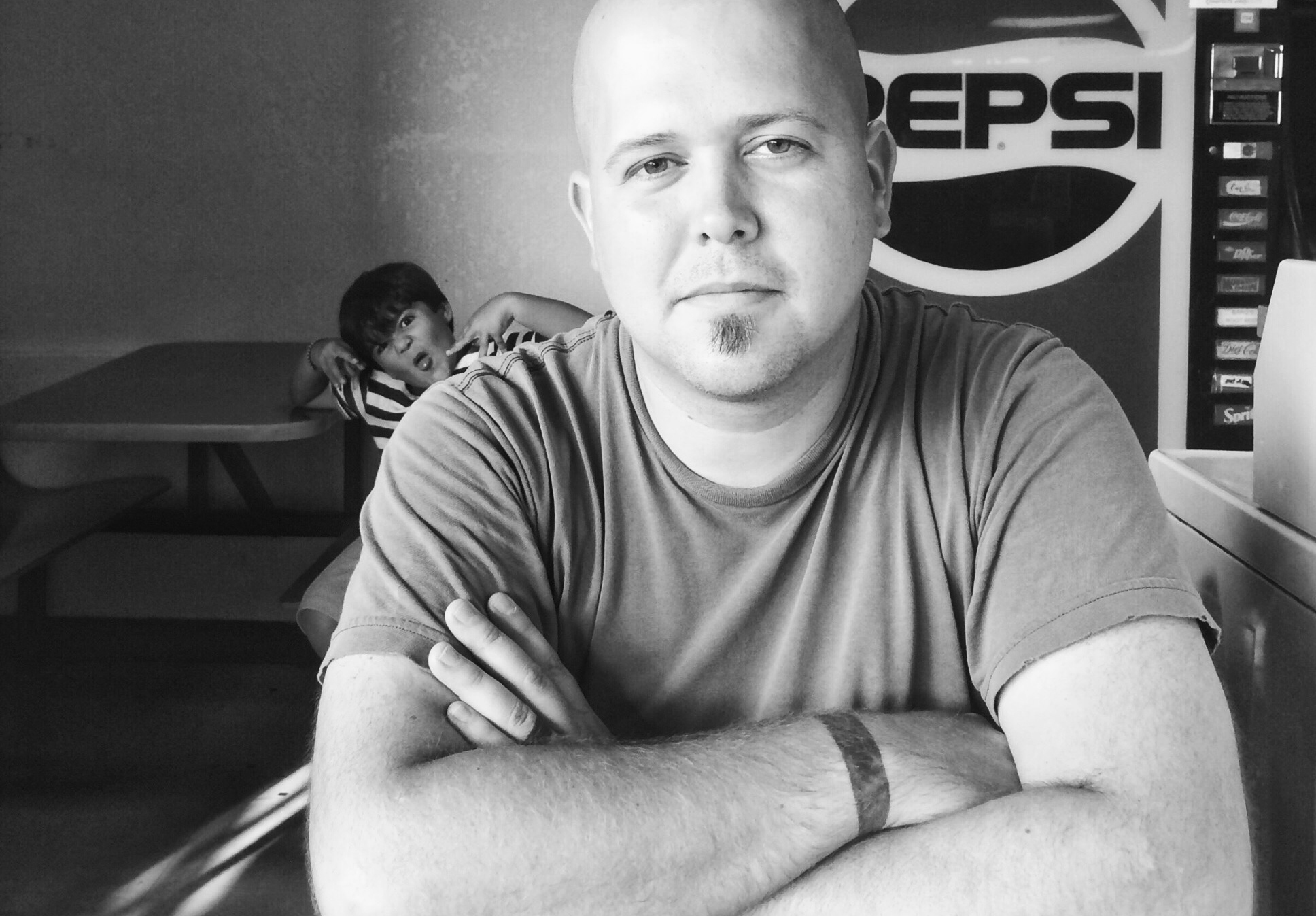 Hi, I'm Mark.
I create unique solutions to unique problems.







Family Man
There's nothing I love more than being a husband to Sarah and a dad to August. Sarah and I have been married since 2006. We started out in Texas, moved to California, had a baby in 2008, and then moved back to Texas.
In 2015 we renovated an RV and hit the road for a year and a half. We traveled all over the eastern United States before settling back down in Waco, Texas.
We have an old cat named Phoebe and labradoodle named Harvey (he's a complete nut-job).

 The Swell Lab Story
My wife, Sarah, has probably pulled an eye muscle or two rolling her eyes at the many, many business ideas I've come up with over the years.
Entrepreneurship is part of who I am. Maybe it's an extension of my creative side. Maybe it's my resistance to ever feeling stuck. Maybe it's that my highest ideal is freedom, and entrepreneurship gives me that freedom. Whatever it is, it's given us a lot of amazing opportunities to live an abundant life.
Officially, my business is called Swell Lab LLC. Under this umbrella, I operate a family of brands. From marketing consulting for charities, churches and for-profit businesses to a lifestyle travel brand and even a young YouTube channel on which my son and I put weird stuff in pinatas and break them. Each of these brands is designed to provide a free and abundant life for my family and to do more good in the world.
I'd love to hear from you
Reach out. Say, "Hi!". Ask a question. Tell me a story. Write me a haiku. Sing me a song. Tell me a joke. Ask me a riddle.